Our Recent Reviews
All of us here at Eastern Virginia OMS want to know what you think about our service and how we can improve. After we perform our services, we always send out a review request to our patients to see how we did, and here is what people have to say! Also, we have links to many more reviews for each individual office.
The buttons below will show more reviews for each office.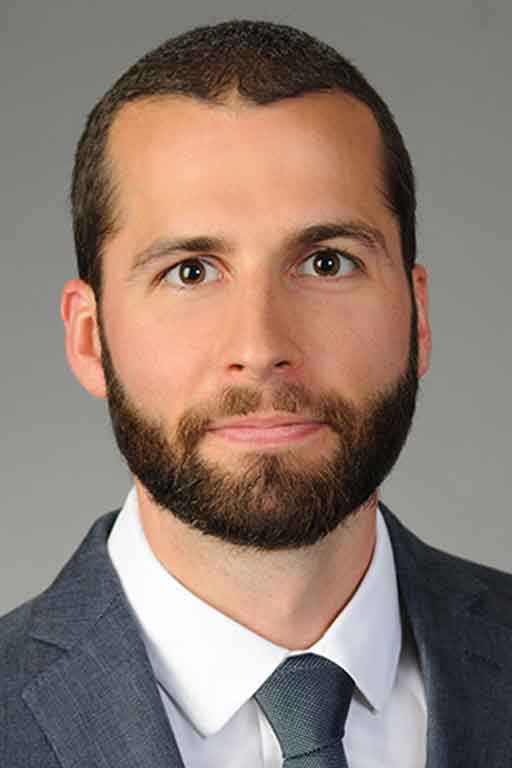 We're In The Business of Making You Smile!
Always a Positive Experience
Building a foundation of trust by treating our patients as special individuals is vital to our success. We understand how uneasy some patients may feel about their surgical visits, and how we can make a difference in providing a relaxing and positive experience. Our entire team is dedicated to providing you with excellent, personalized care and service to make your visits as comfortable and pleasant as possible. We thank you for allowing us to take care of your oral surgery needs and look forward to serving you.
Non-Urgent Questions? Contact Us.