After Dental Extraction
Bleeding
A certain amount of bleeding is to be expected following surgery. Slight oozing is not uncommon for up to 24 hours. Persistent bleeding may be controlled by fist rinsing or wiping away any old clots from the surgical site. A thick gauze pad should then be placed directly over the incision site and held firmly in place for 30 minutes (bite on the gauze firmly). Repeat this, if necessary, several time. If bleeding continues, a moistened tea bag can be wrapped within a gauze pad and utilized as a pressure pack in a similar fashion. The tannic acid in the tea bag helps to form a clot by contracting small blood vessels.
To minimize further bleeding, remain calm, sit upright, and avoid exercise or physical activity. If bleeding does not subside, please call the office for further instructions.
Swelling
Swelling is normally expected after a dental extraction and is usually proportional to the degree of difficulty of the surgery. Swelling around the mouth, cheeks, eyes, and sides of the face is not uncommon. This is a normal reaction by the body to the surgery and will help with healing. Most swelling will not become apparent until the second post-operative day. This will often not reach its maximum peak until the third post-operative day.
Swelling can be controlled by the immediate and extended use of ice packs. Ice packs or baggies filled with ice chips, should be applied to the sides of the face overlying the surgical sites. The ice packs should be utilized on a 30-minutes on / 30-minutes off schedule. These are very helpful for 48-72 hours. Ice is extremely helpful in managing swelling and pain control during this time frame.
After 72 hours, the application of moist heat to the skin overlying the surgical sites can be beneficial in reducing the size of the swelling.
Pain Management
For severe pain, take the pain medicine prescription as directed. It is possible that the prescribed medication can make you sleepy and slow your reflexes. Do not operate machinery or drive an automobile while on prescription narcotic pain medicine. Alcoholic beverages should be avoided. In addition to the prescription pain medication that has been recommended by your doctor, Advil has been recommended for additional pain relief. Two (2) hours after the prescription pain medicine, 800mg of Advil may be taken. Two (2) hours later the prescription medicine can be repeated. Two (2) hours after this, Advil may be repeated, etc.
For moderate pain, Extra Strength Tylenol can be taken in combination with Ibuprofen (Advil). A maximum dosage of 1000mg of Tylenol and 800mg of Advil may be taken every four hours. These are suggested maximum doses intended for use in well-developed, well-nourished adult patients. Please note, the combination of Advil and Tylenol should only be used if the prescription medication is not being taken.
Please do not smoke for at least one week after your extraction, since this is very detrimental to healing and may cause a dry socket.
Recommend Diet A
fter a Dental Extraction
A liquid, blenderized, soft diet should be maintained over a 5-7 day time frame. Please refrain from utilizing straws; the sucking motion can cause increased bleeding by dislodging the blood clots, which are forming over the surgical sites.
A high calorie, high protein intake is important to maintain nutrition and proper nourishment. Frequent intake of fluids is important to prevent dehydration.
Oral Hygiene
After a Dental Extraction
Good oral hygiene is essential to good healing after a dental extraction. You can brush your teeth the night of surgery but avoid rinsing. The day after surgery, you should begin rinsing with warm salt water on a 4-5 times per day basis (especially after meals). Maintaining excellent hygiene over the healing time frame will help avoid potential complications.
Physical Activity After a Dental Extraction
Keep physical activity to a minimum on the day of surgery. As you feel stronger, return to your normal activities on a gradual basis.
For information regarding other surgical instructions, please review this page.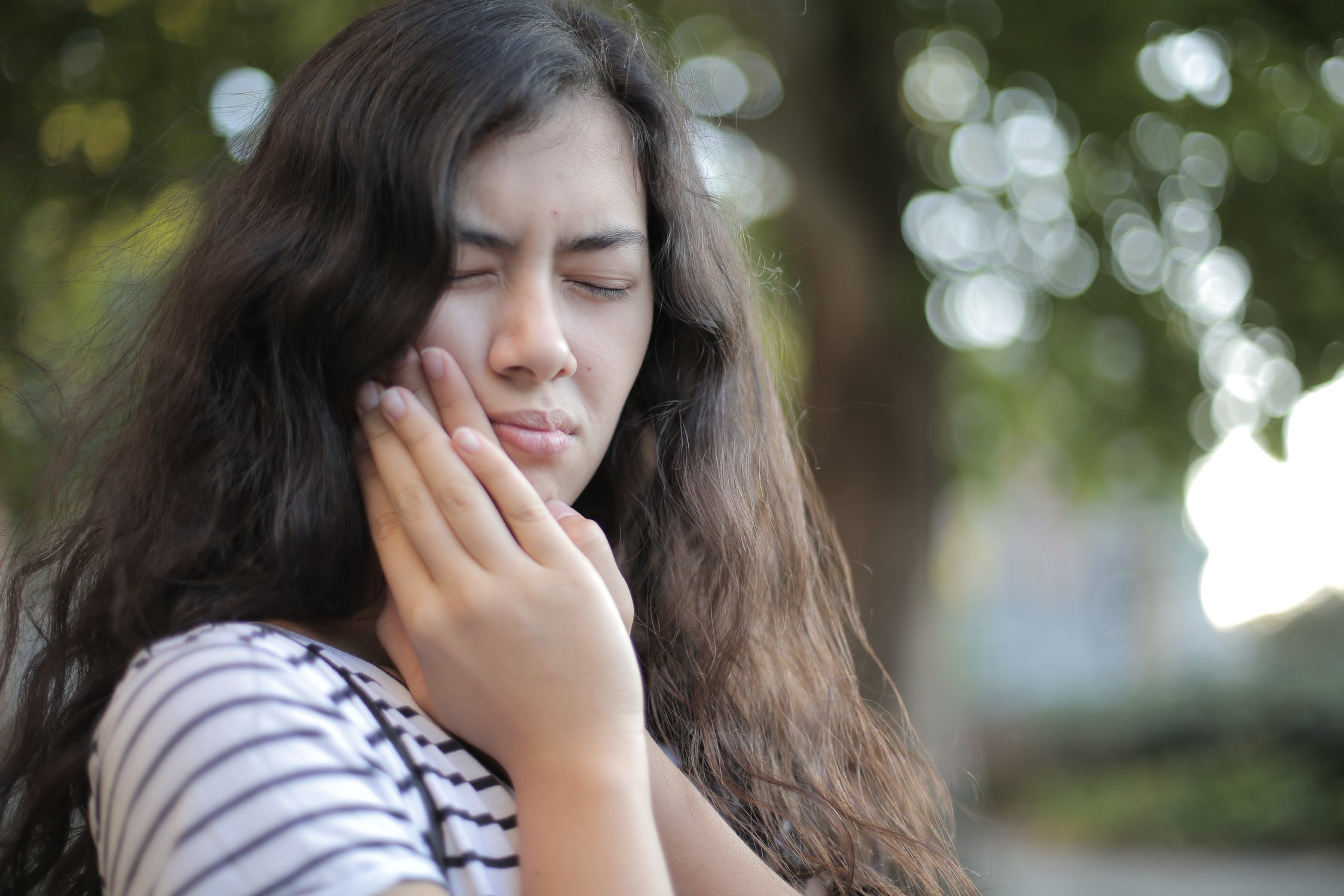 Non-Urgent Questions? Contact Us.