Before Intravenous Anesthesia
To avoid any complications during your upcoming procedure, we ask that you faithfully follow these instructions prior to your surgery.
Before
Intravenous Anesthesia Instructions:
Do not have anything to eat or drink (including water) for eight (8) hours prior to the anesthesia appointment.
Do not smoke 12 to 24 hours before surgery.
A responsible adult must accompany the patient to the office. This escort should remain in the office and be available to drive the patient home at the completion of his or her procedure.
Wear comfortable, casual clothing to your appointment
Contact lenses and most jewelry should be removed prior to surgery. Removable dentures will also be removed prior to the procedure.
Avoid lipstick and nail polish the day of the procedure.
If you have a fever, stomach or bowel upset, or a cold, please notify the office before your scheduled procedure.
If you routinely take oral medications, please check with your oral surgeon at your consultation visit to discuss how and when these medications should be taken.
Post–Surgical
Patients must be escorted home by a responsible adult.
The patients should not drive a motor vehicle or operate any machinery for 24 hours following the intravenous anesthesia.
If you have any questions or concerns regarding these instructions, please do not hesitate to contact us.
For information regarding other surgical instructions, please review this page.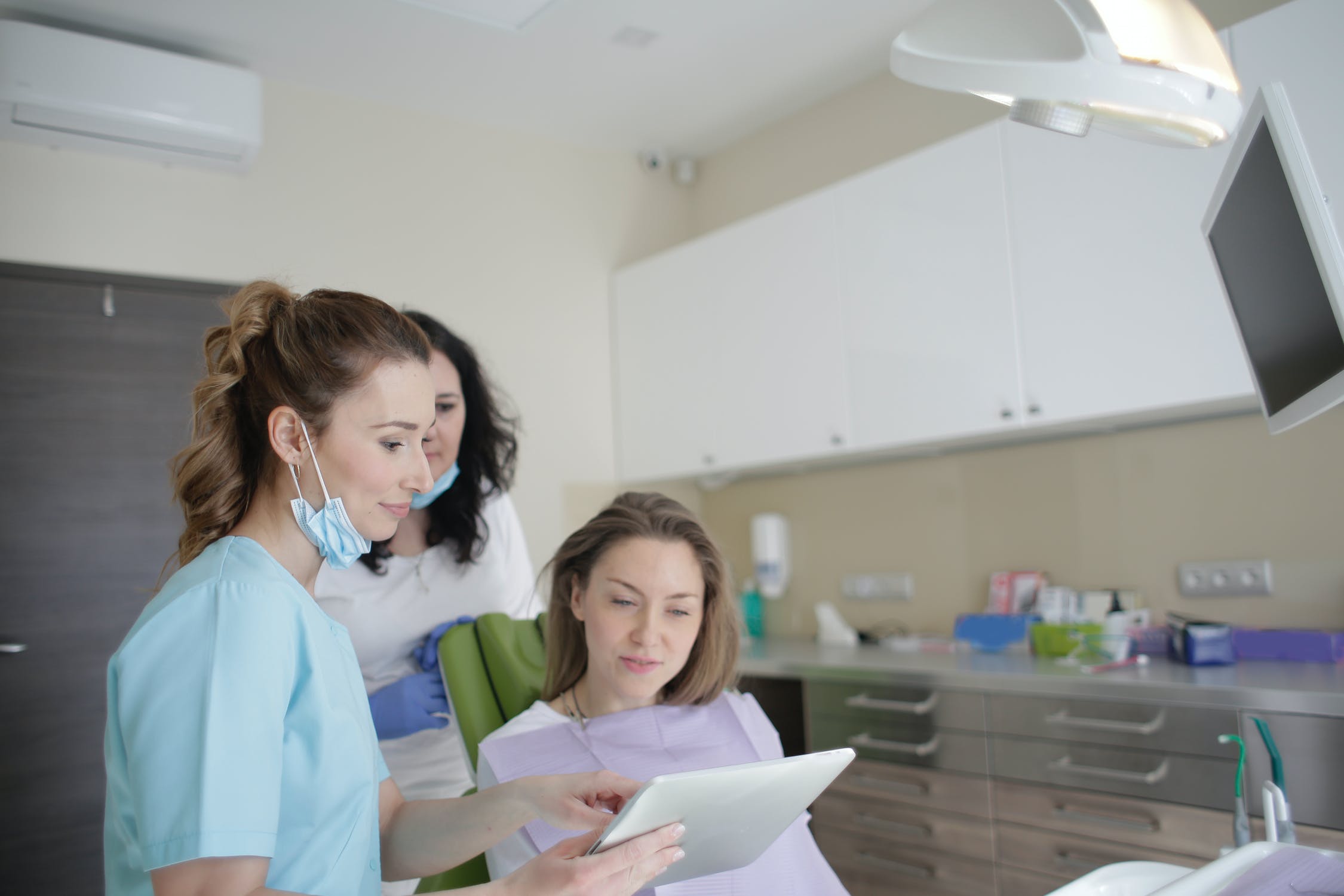 Non-Urgent Questions? Contact Us.