Meet The Doctors At EVOMS
Dr. Trent Conelias
Oral Surgeon
Education
After completing his undergraduate degree at Temple University, Dr. Trent Conelias graduated from the University of North Carolina At Chapel Hill School of Dentistry. He then completed a comprehensive four-year residency program at the University of Kentucky Chandler Medical Center, where he earned his certification in Oral and Maxillofacial Surgery.
Distinctions
Dr. Conelias is a Diplomate of the American Board of Oral and Maxillofacial Surgery, which is the highest academic distinction in the field of oral and maxillofacial surgery. This distinction certifies that Dr. Conelias passed intensive application and examination processes that demonstrate the doctor's knowledge and experience required to practice in the specialty.
Dr. Conelias is certified by the Commonwealth of Virginia to administer intravenous (IV) anesthesia. Additionally, he's certified in advanced cardiac life support (ACLS) and basic life support (CPR).
Specialties
General Dentistry
Oral & Maxillofacial Surgery
Oral Surgery
Education
Dr. Geoffrey Schreiber is a native to Virginia Beach. He went to First Colonial High School and then attended Virginia Polytechnic Institute and State University for his undergraduate degrees. At Virginia Tech, Dr. Schreiber graduated summa cum laude with a bachelor's degree in Biological Sciences with a double major in Spanish.
Inspired by his father and mother, Dr. Schreiber decided to pursue a career in healthcare, going on to graduate from the Virginia Commonwealth University School of Dentistry. After graduation, Dr. Schreiber and his wife moved to Atlanta, Georgia, where he completed his residency training in Oral & Maxillofacial Surgery at Emory University Hospital. The residency program at Emory provided Dr. Schreiber with extensive knowledge and skill in dentoalveolar and implant surgery, bone grafting, orthognathic surgery, management of temporomandibular joint (TMJ) disorders, maxillofacial trauma, anesthesia, and diagnosis & treatment of pathology.
Distinctions & Certifications
Dr. Schreiber is certified by the Virginia Society of Oral and Maxillofacial Surgeons to provide in-office sedation in the Commonwealth of Virginia. He is a board certified Oral & Maxillofacial Surgeon, and maintains his status as a Diplomate of the American Academy of Oral & Maxillofacial Surgeons. He is also certified in ACLS (Advanced Cardiac Life Support), PALS (Pediatric Advanced Life Support), and BLS (Basic Life Support).
He is privileged to provide care through DePaul Medical Center and Sentara Princess Anne Hospital and is a part of Bon Secours and Sentara Healthcare Systems. He is an active member in several local and national dental and oral surgery associations, and he attends regular continuing education courses to stay up to date on the latest techniques and recommendations within his specialty.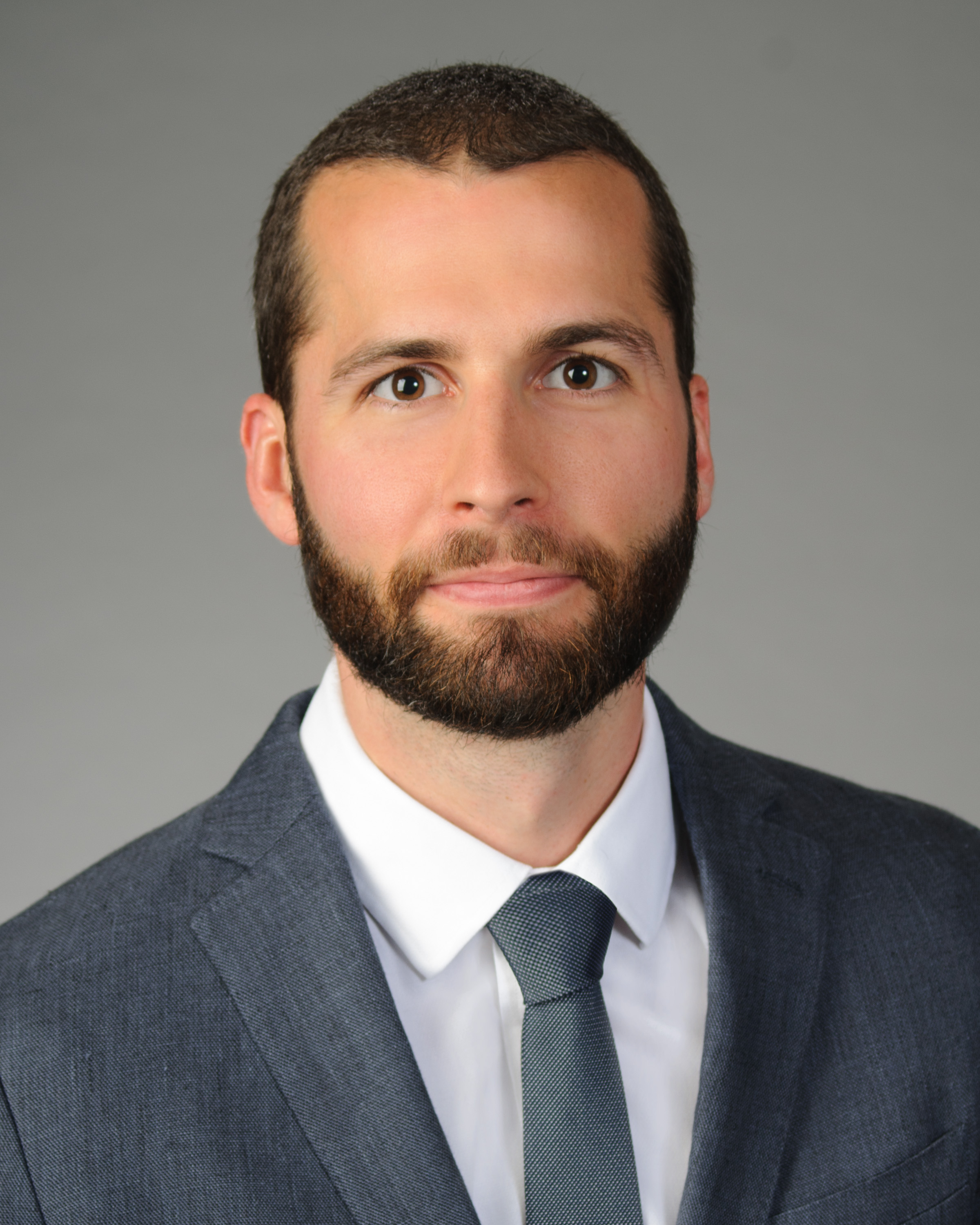 Dr. Geoffrey Schreiber
Oral Surgeon
Non-Urgent Questions? Contact Us.
Non-Urgent Questions? Contact Us.
Our Priority is You.
Meet The Doctors At EVOMS
Building a foundation of trust with our patients is vital to our success as surgeons and as healthcare professionals. We understand that surgical visits can be a stressful experience, which is why it's important to us that we make our patients feel relaxed and confident in our abilities. Our entire team is dedicated to providing excellent, personalized care and service to make your visit as comfortable and pleasant as possible.